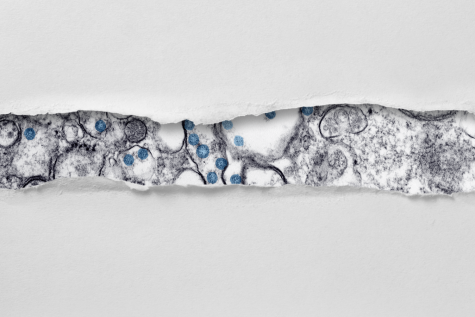 Billy Keeney, News Editor

March 11, 2020
Due to the nationwide outbreak of coronavirus, known officially as COVID-19, NKU announced that spring break will be extended through Saturday, March 21, and a majority of instruction will transition to online, according to a campus-wide email from President Ashish Vaidya. Beginning March 23, NKU will shift to alternative instruction, moving face-to-fa...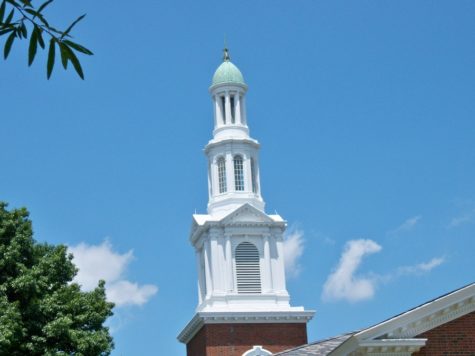 Matt Sexton, Managing Editor

September 2, 2016
The University of Kentucky, the largest public university in the Commonwealth, filed a lawsuit Wednesday against its own student newspaper. UK filed a lawsuit against its own students. Students who are encouraged to get an education and learn real-world experience working for the Kentucky Kernel, the ind...