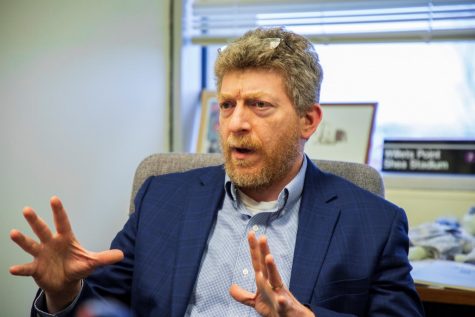 Elizabeth Cates, Reporter

April 30, 2019
Drug dealer Azibo Aquart and his accomplices pulled on their masks and armed themselves early one morning on August 24, 2005, to break in a "perceived" drug competitor's apartment. After constraining her and two others in the apartment, Aquart and company beat them to death with baseball bats, ac...
Follow us on Instagram!
Email Updates
Enter your email address below to receive our daily email updates.