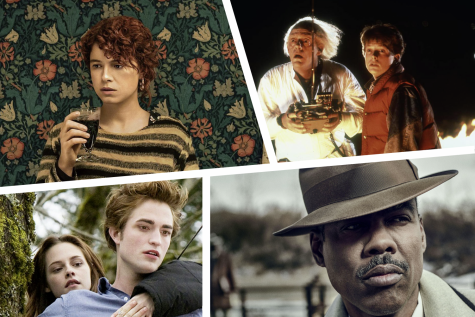 Corinne Byrne, Arts & Life Editor

September 5, 2020
Netflix Away (9/4) Say "I" if you've considered leaving Earth this year. This crew of astronaut's treacherous three-year mission to Mars might have you reconsidering your trip on Elon Musk's next rocket launch. Heart-breaking yet romantic, "Away" serves as a catalyst for that much-nee...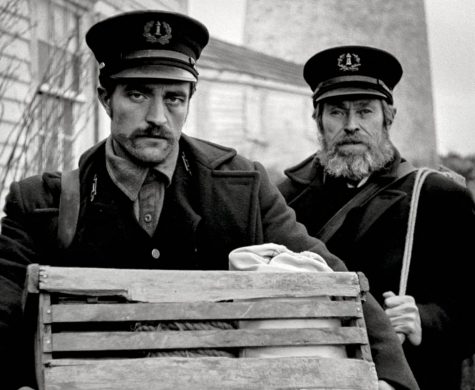 Northerner Staff, Experts-in-Cinema?

October 31, 2019
From Robert Eggers, writer and director of the 2015 critically acclaimed New England horror folktale, "The Witch," comes another, well, New England folktale. Starring Willem Dafoe and Robert Pattinson, "The Lighthouse" released this past weekend. A few of our editors had the chance to see the encha...