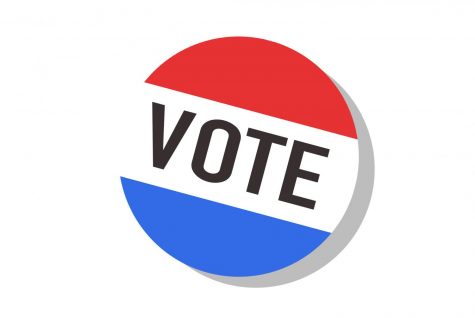 Chelsea Cahill, Contributor

November 6, 2019
Wearing the "I voted" sticker around campus carries a sense of pride for some. For others, they weren't aware of the election. With the election in Kentucky taking place last night, how do NKU students view elections and do they think voting is worth it? Shannon McGuire, freshman social work major,...
Follow us on Instagram!
Email Updates
Enter your email address below to receive our daily email updates.