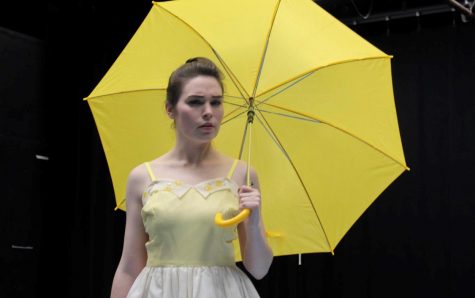 Trevor Browning, Producer, The Henry Konstantinow Studio Series

May 8, 2020
The Henry Theatre—our campuses studio outlet for student directors, student actors, student producers, student writers, and student designers—has and always will be a non-profit student organization which is why it has been hit rather hard by the spread of COVID-19 and its effect on campus life a...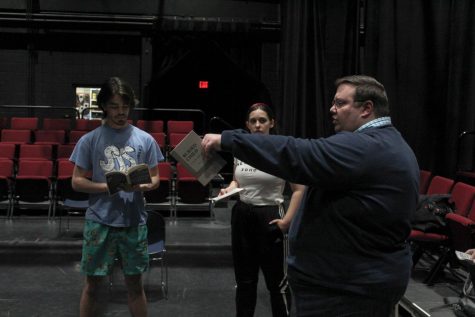 Kane Mitten, Arts & Life Editor

February 19, 2020
"Buried Child," a Pulitzer Prize-winning three-act play that reflects on the death of the American dream, is the oddest play of the season, according to junior BFA acting major Trevor Browning. "It's totally unlike anything they're doing this semester," Browning said. "It's bookended b...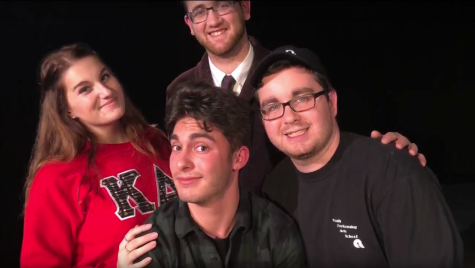 Abby Behrens, Assistant Video Editor

February 26, 2019
Theatre performance sophomore Trevor Browning has found a home in SOTA's Henry Konstantinow Theatre writing and producing his very own stand up comedy shows. Northerner Assistant Video Editor Abby Behrens digs deeper to further understand Browning's inspiration and writing process for his performances.