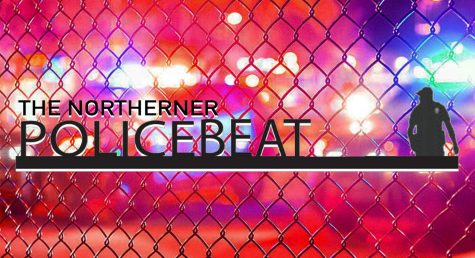 Billy Keeney, News Editor

December 1, 2019
University Police released a timely warning Sunday afternoon stating a sexual assault occurred in Callahan Hall, on Nov. 30 around 9:00 p.m. According to the release, University Police received an anonymous report that stated the victim met the suspect through a dating app and had been communicating...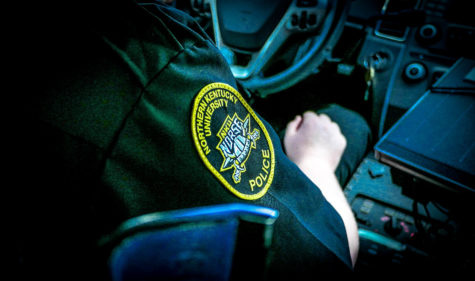 Matt Sexton, Managing Editor

October 13, 2016
Updated 11:42 a.m. 10/14/16 Lieutenant John Gaffin, interim NKU police chief, reiterated Friday that there was no increased danger on campus following the report of a rape earlier this week. Gaffin, who sent the timely warning to students Thursday to notify them of a rape Oct. 10 at Woodcrest Apar...