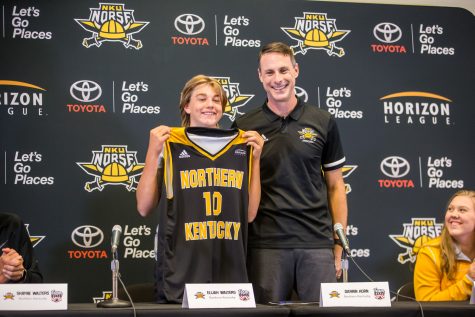 Sierra Newton, Sports Editor

October 23, 2019
In 2015, athletic and energetic Elijah Walters was diagnosed with Legg-Calve-Perthes disease—a rare childhood condition where the blood flow to the femoral head gets restricted. This causes blood to stop. The bone begins to die resulting in the hip to collapse, fragment and disintegrate. 
Follow us on Instagram!
Email Updates
Enter your email address below to receive our daily email updates.