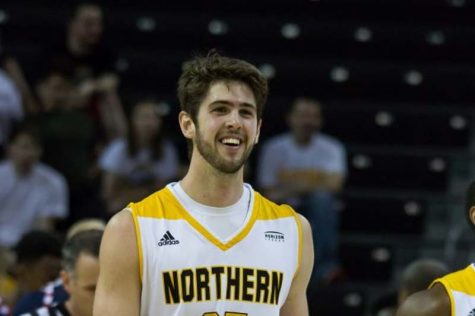 Christopher Decker, Sports Editor

February 28, 2017
Cole Murray has seen everything during his time as a member of the Northern Kentucky University men's basketball team. He endured the coaching change from Dave Bezold to John Brannen, played in two Division I conferences, switched from Nike to adidas and played on two different floor designs. "Everything I came into the ...
Follow us on Instagram!
Email Updates
Enter your email address below to receive our daily email updates.