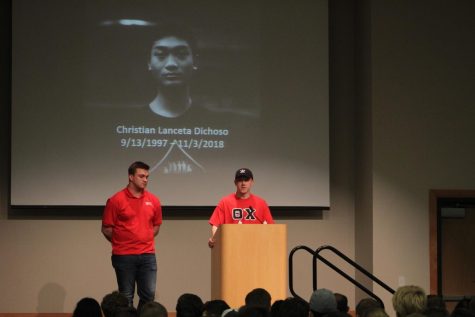 Josh Kelly, Arts & Life Editor

November 8, 2018
At an evening vigil for an NKU student who recently died on campus, students, faculty, alumni and community members gathered in the Student Union ballroom to remember his life.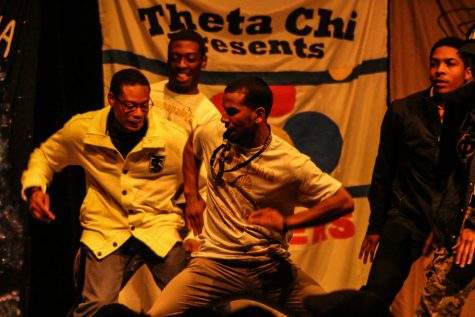 Cole Grecco, Asst. Arts & Life Editor

November 4, 2016
Terrance McCraney walks on stage to introduce the teams for Stompapalooza to the packed Student Union Ballroom. Behind him are five hand-painted banners, one for each team: Delta Zeta, Theta Chi, Alpha Omicron Pi, Theta Phi Alpha and Delta Gamma. Stompapalooza is a step show, performed on Thursday ...