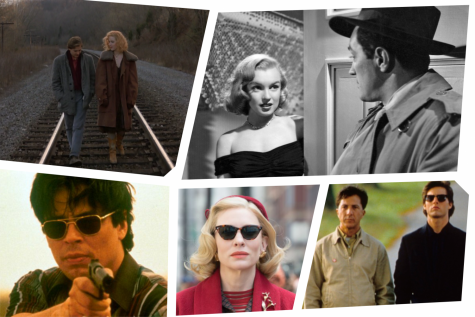 Billy Keeney, News Editor

December 6, 2019
Cincinnati has been home to a growing amount of critically acclaimed films this past decade. Most notably is Todd Haynes' 2015 indie darling "Carol" starring Rooney Mara (The Social Network, The Girl with the Dragon Tattoo) and Cate Blanchett as two star-crossed lovers, featuring Cincinnati as...
Follow us on Instagram!
Email Updates
Enter your email address below to receive our daily email updates.