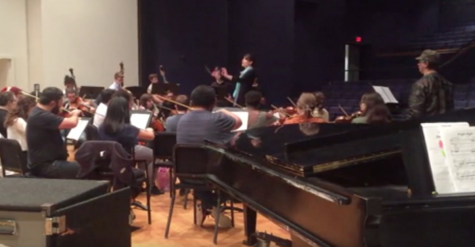 Taylor Leach, Reporter

December 4, 2018
What's the most important part of a movie? To the musicians of the NKU Philharmonic, it's the score, and with their first multimedia excursions show they hope to show their audience why. By holding this concert, NKU Philharmonic director and conductor Dr. Amy Gillingham hopes to create an experienc...
Follow us on Instagram!
This error message is only visible to WordPress admins
Warning: The account for northernermedia needs to be reconnected.
Due to Instagram platform changes on March 2, 2020, this Instagram account needs to be reconnected to allow the feed to continue updating. Reconnect on plugin Settings page
Email Updates
Enter your email address below to receive our daily email updates.