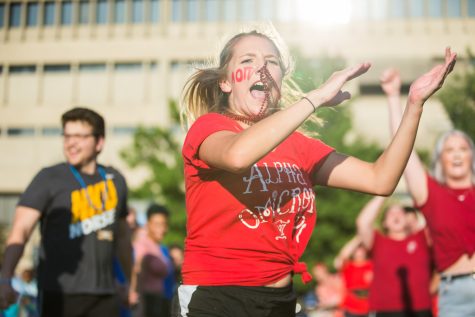 Kane Mitten, Arts & Life Editor

August 22, 2019
Lots of unfamiliar people, a variety of odd yet exciting events and everyone in attendance confused and unsure of what they should be doing—NKU's first annual The Big Event was the perfect metaphor for college.
Follow us on Instagram!
Email Updates
Enter your email address below to receive our daily email updates.