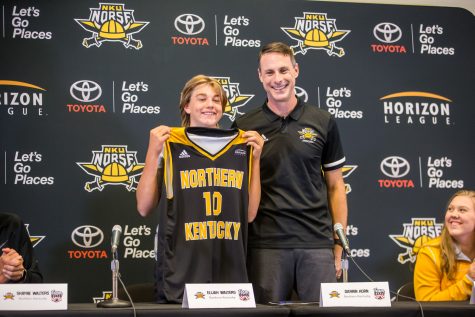 Sierra Newton, Sports Editor

October 23, 2019
In 2015, athletic and energetic Elijah Walters was diagnosed with Legg-Calve-Perthes disease—a rare childhood condition where the blood flow to the femoral head gets restricted. This causes blood to stop. The bone begins to die resulting in the hip to collapse, fragment and disintegrate.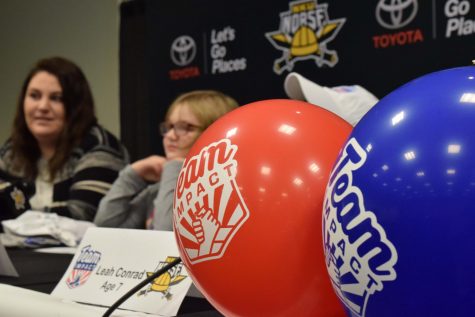 Christopher Decker, Managing Editor

January 25, 2018
After over 45 minutes of helping the Northern Kentucky volleyball team with their practice, which included assisting team managers with drills and collecting volleyballs, Leah Conrad ambled back toward her mother, Jenka, who was seated by the scorers table on the sidelines. The seven-year-old toyed with her plastic VI...