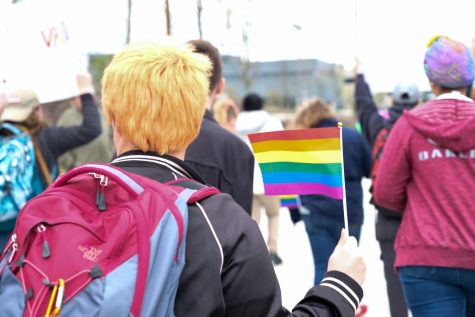 Rachel Smith, News Editor

June 23, 2020
Before Jack Harrison was a professor at Chase College of Law, he worked as an attorney at a large law firm and handled product liability and employment litigation. Self-described as a "fairly visible gay guy," Harrison said he would often have members of the LGBTQ+ community reach out to him to r...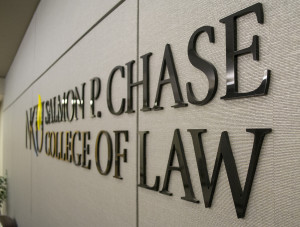 Josh Goad, Asst. News Editor

July 6, 2018
Chase professor Amul Thapar is on President Trump's shortlist to serve on the Supreme Court following Justice Anthony Kennedy's retirement.