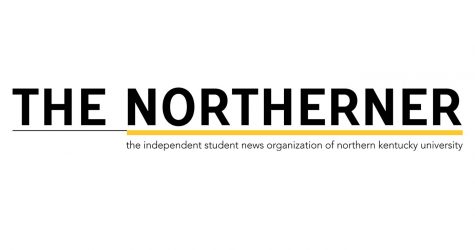 Sam Rosenstiel and Bridgette Gootee

December 6, 2018
How can you survive Finals Week? Check out these tips and the full NKU undergrad exam schedule. ...
Follow us on Instagram!
This error message is only visible to WordPress admins
Warning: The account for northernermedia needs to be reconnected.
Due to Instagram platform changes on March 2, 2020, this Instagram account needs to be reconnected to allow the feed to continue updating. Reconnect on plugin Settings page
Email Updates
Enter your email address below to receive our daily email updates.