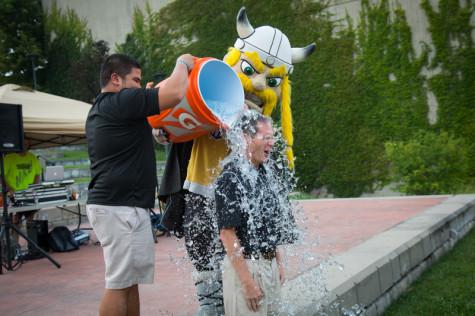 Alec Reynolds / Matt Sexton, Digital Media Manager / Editor-In-Chief

January 29, 2017
President Mearns announced on Tuesday that he would be leaving NKU after the semester for Ball State University.  Hear what a few students from around campus have to say and remember about President Mearns. Related: BREAKING: NKU President Mearns Leaving for Ball State Related: Campus Reacts to Mear...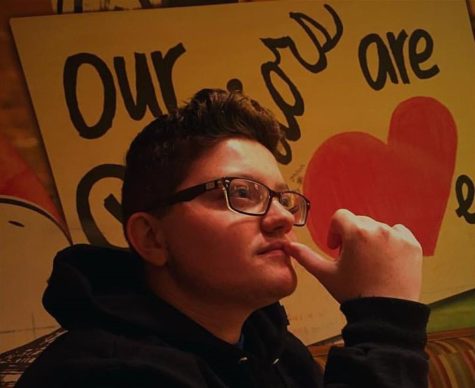 Emily Osterholz, Arts & Life Editor

October 5, 2016
She tears open the small wrapped package, eager to see what's inside. The lime green iPod Nano is accompanied with Taylor Swift's "Fearless" album. She grins from ear to ear, thinking about the feel good tunes she'll be listening to later. She had no idea that years later the present that gran...