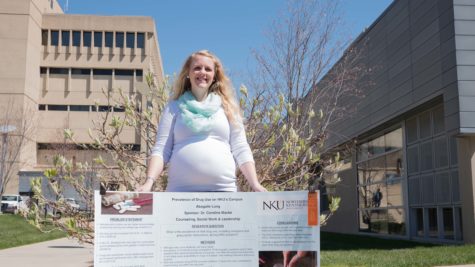 Abby Anstead, Managing Editor

April 12, 2016
A group of NKU social work majors surveyed random students and found that a significant percentage used some kind of substance, ranging from marijuana to heroin, within the past year.The group conducted a survey asking 298 NKU students if they used drugs in the past year. Of the 298 students surveyed,...
Follow us on Instagram!
Email Updates
Enter your email address below to receive our daily email updates.