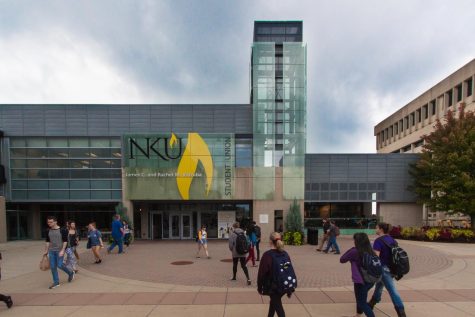 Kane Mitten, Arts & Life Editor

March 13, 2020
All student organizations on campus have been asked to cancel all remaining events for the semester—whether on- or off-campus—according to an email from Sarah Aikman, director of the Student Union and University Center.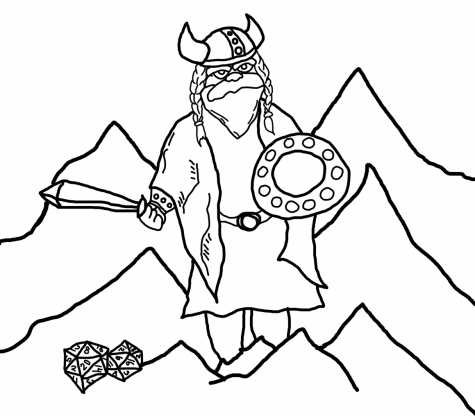 Owen Treolo, Reporter

September 11, 2018
NKU has become a home for many fans of the game. In the fall of 2017, Norse&Dragons was formed for those interested in learning about the game or searching for other players.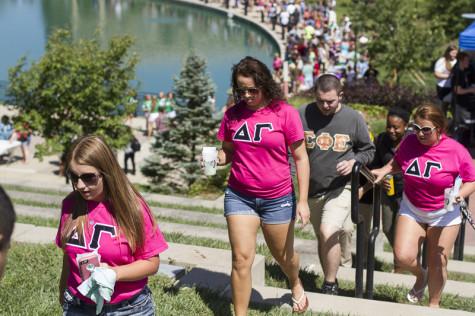 Sierra Gibson, Contributor

September 24, 2016
With the hundreds of organizations and clubs that can be found on a college campus, it would be nearly impossible to get to learn about all of them. Luckily NKU has Fall Fest, an annual event where students get to interact with the members of the many organizations on campus. Fall Fest will be held ...