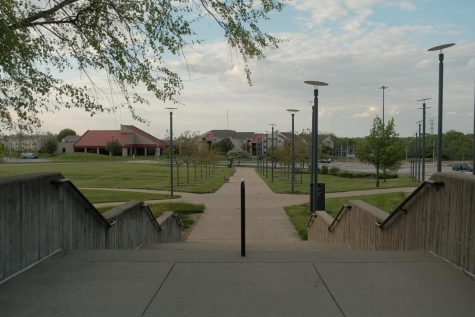 Josh Kelly, Managing Editor

July 10, 2020
Housing announced updates on dining, shuttle service, cleaning, room assignments and other changes due to COVID-19. Changes to Dining Norse Commons cafeteria will be the only residential dining open for the academic year. Callahan/East Village Bistro will not be open during this year. Tentative ...
Follow us on Instagram!
Email Updates
Enter your email address below to receive our daily email updates.