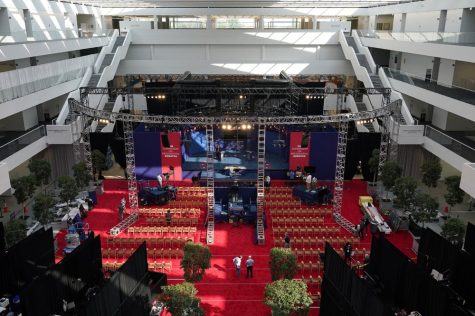 Payden Hinkle, Contributor

September 29, 2020
President Donald Trump and Former Vice President Joe Biden face off tonight in Cleveland, Ohio for the first Presidential Debate of the 2020 election cycle. Chris Wallace, Fox News Sunday host, will be the moderator for tonight's debate. Wallace was selected by the Commission on Presidential Debates...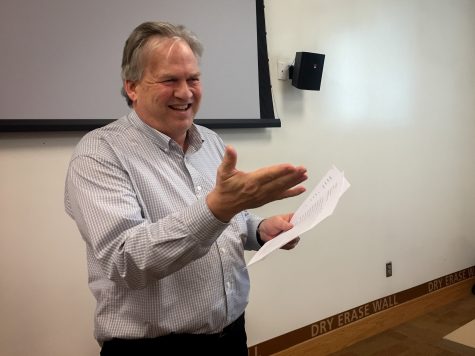 Tori Lentz, Contributor

November 8, 2016
Dr. Steven Weiss knew he probably wouldn't be able to get a word in edgewise in his next class. The longtime communication studies professor was planning to broach the topic of the most recent presidential debate to his students. If the class never moved beyond that subject— a very likely possibili...