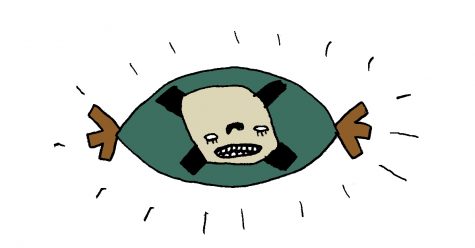 Natalie Hamren, News Editor

October 31, 2018
Some of the biggest traditions of Halloween include dressing up as monsters, watching scary movies or going to haunted houses. But one of the biggest fears that has existed for decades is that Halloween candy is being poisoned. For the past 30 years, University of Delaware sociology professor Dr. Joel...
Follow us on Instagram!
This error message is only visible to WordPress admins
Warning: The account for northernermedia needs to be reconnected.
Due to Instagram platform changes on March 2, 2020, this Instagram account needs to be reconnected to allow the feed to continue updating. Reconnect on plugin Settings page
Email Updates
Enter your email address below to receive our daily email updates.