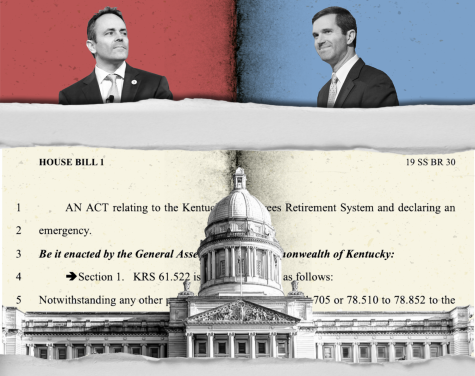 Billy Keeney, News Editor

January 29, 2020
After Kentucky educators marched on Frankfort on April 2, 2018 in the wake of the final approval of Senate Bill 151 (SB 151), the controversial proposal was later overturned by the Kentucky Supreme Court for being unconstitutional.   It wasn't the beginning—nor end—of the fight for public pe...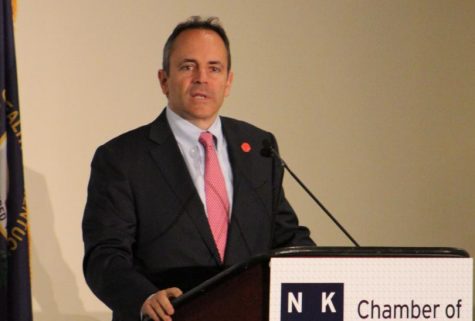 Sam Rosenstiel, Copy Editor

December 26, 2017
Gov. Matt Bevin said he may not call a special session for state lawmakers to discuss pension reform, according to the AP.