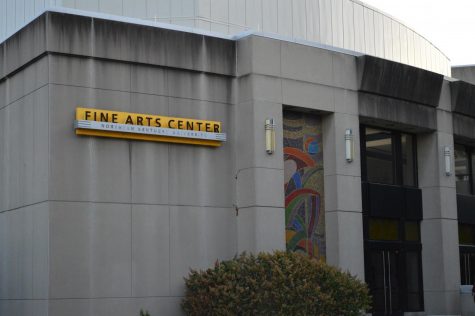 Kane Mitten, Arts & Life Editor

April 3, 2020
The School of the Arts announced Friday that the previously canceled mainstage productions "Buried Child" and "Mamma Mia!" will now be performed next school year.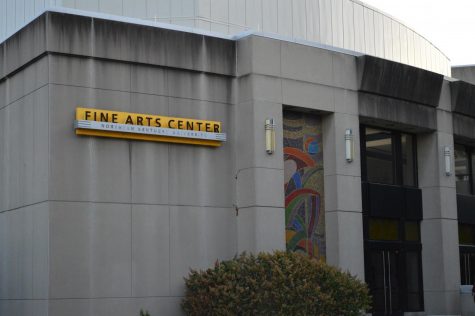 Alyssa Weber, Assistant Arts & Life Editor

March 28, 2020
In the midst of social distancing, SOTA faculty and staff began brainstorming ways to encourage others to stay creative. In addition to virtual open mics and virtual coffee hours, SOTA Stream, an ongoing collection of videos showcasing the deep talent throughout SOTA was launched according to Rick Endr...