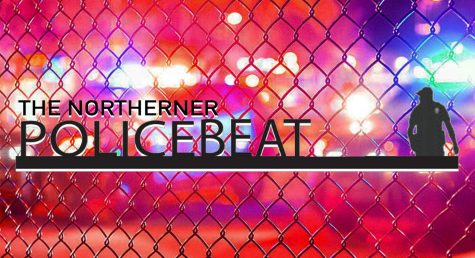 Billy Keeney, News Editor

December 1, 2019
University Police released a timely warning Sunday afternoon stating a sexual assault occurred in Callahan Hall, on Nov. 30 around 9:00 p.m. According to the release, University Police received an anonymous report that stated the victim met the suspect through a dating app and had been communicating...
Follow us on Instagram!
Email Updates
Enter your email address below to receive our daily email updates.