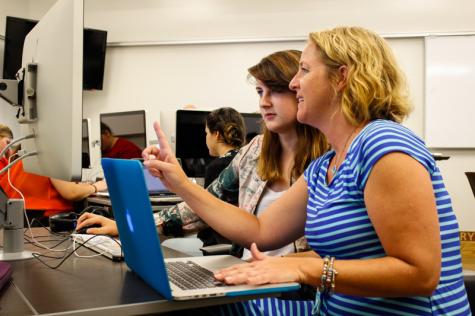 Kevin Schultz, Digital Projects Manager

October 2, 2014
Student government works to 'bridge the gap' between a student-body concern and its administrative response NKU administration and Student Government Association (SGA) have heard the concerns of students across campus regarding desks in classrooms that are much too small. SGA members ...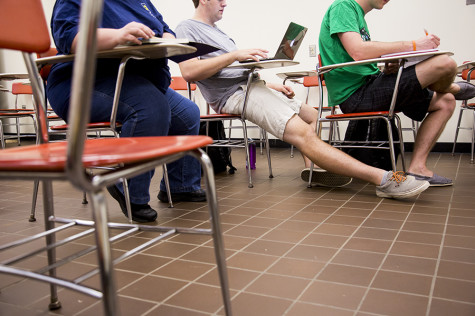 Kevin Schultz, Digital Projects Manager

September 1, 2014
As she sat down in a dark and outdated classroom to stuff resource bags for the homeless, she quickly realized something peculiar about her desk in the Landrum Academic Center. Small desks deliver discomforting disturbances Senior sociology major Tara Pennington recognized that the des...