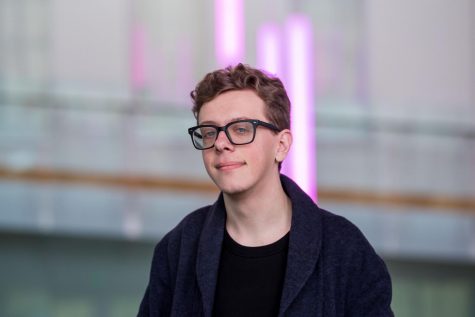 Kane Mitten, Arts & Life Editor

May 6, 2020
The Northerner saved my life. I don't mean this as some kind of joke or exaggerated statement. I came to The Northerner at my lowest point in life after some personal trauma I wouldn't wish on anyone. The Northerner re-energized me. It gave me a purpose. It helped me find what I'm passionate abou...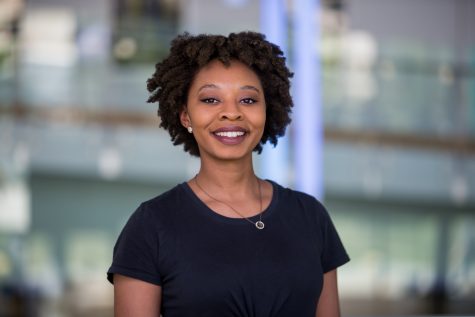 Sierra Newton, Super Sports Editor

May 5, 2020
I've known I wanted to be a journalist since the fifth grade when I wrote an article on our new playground made out of recycled material, but I didn't really believe I could do it until I joined The Northerner. Joining in the fall of 2018, I didn't know what to expect but once I started writing,...