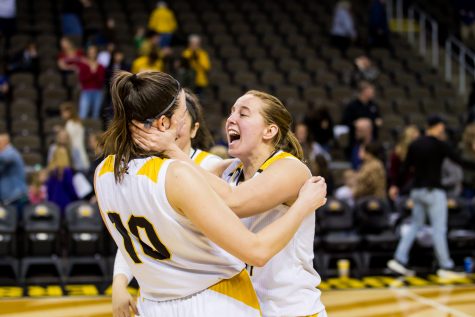 Sierra Newton, Sports Editor

February 15, 2020
NKU women's basketball team snapped IUPUI Jaguars 13 game win streak Saturday afternoon at BB&T Arena. The 65-63 win places NKU in a tie for second place with Wright State. The Norse are 10-5 in conference and 16-10 overall.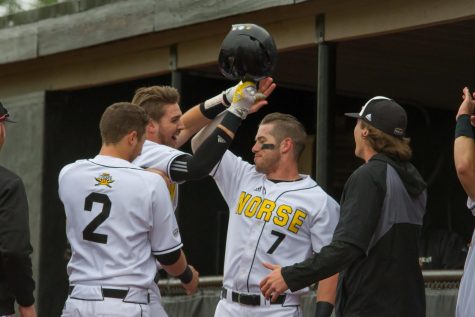 Kari Lakes, Reporter

May 14, 2017
HIGHLAND HEIGHTS, KY- The Northern Kentucky Norse celebrated their seniors and swept their second double header of the year, as they beat the Oakland Golden Grizzlies 12-7 in game one and 10-5 in game two. The Grizzlies lead things off in game one with a three-run second inning. The Norse didn'...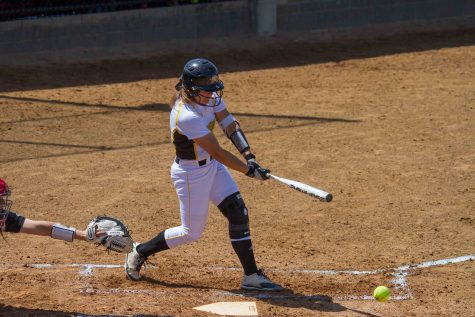 Kevin Carey, Contributor

May 1, 2017
The NKU softball team split an odd double header with Green Bay on Sunday afternoon. The Norse lost 7-3 in the first game, which was a continuation of Friday's rain shortened game. The Norse capped off the day with a 12-4 route of the Phoenix. It was also the final home game for NKU's three se...