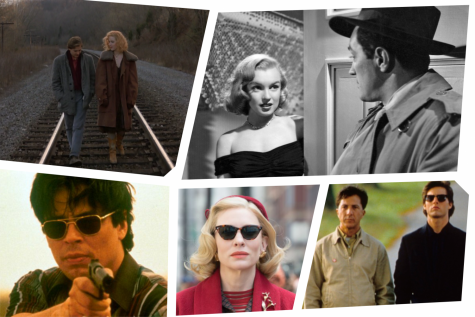 Billy Keeney, News Editor

December 6, 2019
Cincinnati has been home to a growing amount of critically acclaimed films this past decade. Most notably is Todd Haynes' 2015 indie darling "Carol" starring Rooney Mara (The Social Network, The Girl with the Dragon Tattoo) and Cate Blanchett as two star-crossed lovers, featuring Cincinnati as...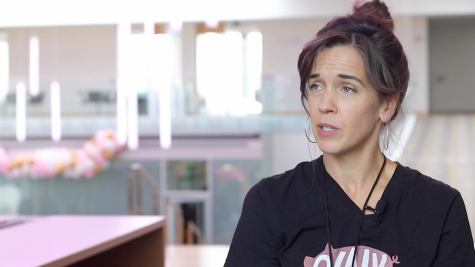 Alyssa Nickles, Tyler Vandervort, Daniel Jones, and Jack Reynolds

November 13, 2019
OINK is a brand new event on NKU's campus, all about bringing in high school film makers in to encourage their future within the field. Northerner reporters caught up with a few key people that made this event possible.