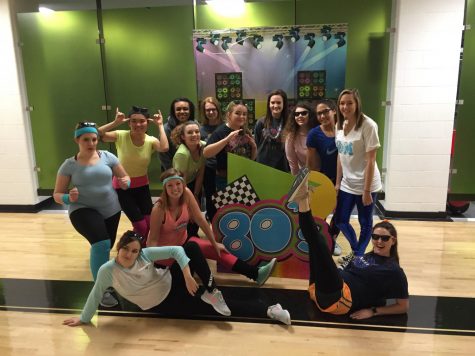 Pavel Klementyev, Reporter

February 5, 2018
Founded in 1968, Northern Kentucky University is celebrating its 50th anniversary this year. Along with NKU staff, Activities Programming Board (APB) has organized a traditional homecoming week (Feb. 3-Feb. 11) with a lineup of sports and entertainment events for  all students, faculty, and staff memb...
Follow us on Instagram!
Email Updates
Enter your email address below to receive our daily email updates.