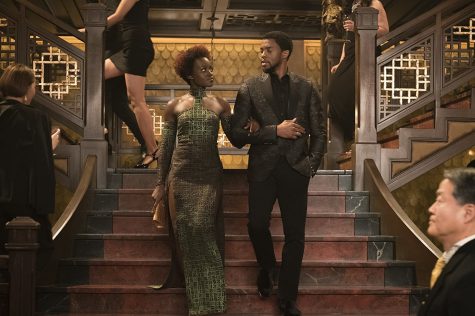 Kayla Lumpkins, Reviewer

February 19, 2018
OH MY GOD. We're only two months into 2018 and Black Panther is already the best film of the year. I was fortunate to watch the movie Thursday night before its debut and WOW. I'm still shook. I haven't stopped talking about the movie since I've seen it and I don't know if I'll stop anytime...
Follow us on Instagram!
This error message is only visible to WordPress admins
Warning: The account for northernermedia needs to be reconnected.
Due to Instagram platform changes on March 2, 2020, this Instagram account needs to be reconnected to allow the feed to continue updating. Reconnect on plugin Settings page
Email Updates
Enter your email address below to receive our daily email updates.