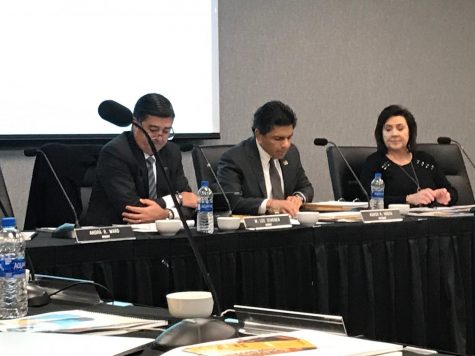 Josh Kelly, Managing Editor

May 14, 2020
During its May meeting, the Board of Regents discussed a research misconduct proposal from the Faculty Senate along with announcements of tuition freezes, new majors and programs and a new residence hall to begin construction. Associate Professor of Chemistry John Farrar, Professor in Chase College of Law ...
Follow us on Instagram!
Email Updates
Enter your email address below to receive our daily email updates.