Josh Kelly, Arts & Life Editor

February 6, 2019
NKU dance major Lavette Patterson found herself playing the role of Margaret Garner, a slave that lived on a Boone County plantation in the mid-1800s, last semester during Dr. Joan Ferrante's documentary "Let Our Loss Be Heard." The role was an educational experience for Patterson, as she did...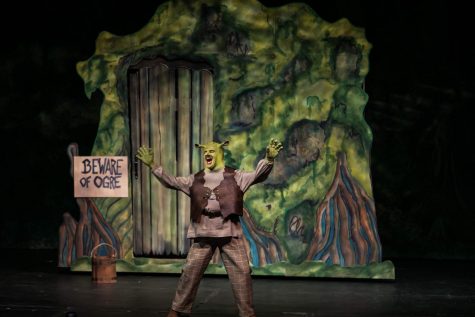 Natalie Hamren, News Editor

October 4, 2018
When Collin Newton was a kid, his grandfather told him he caught a leprechaun under a bridge near his house and that the leprechaun had to give him a gold coin to be set free. His grandfather would pull out a gold coin at the end of the story as a token for Newton and his friends. Newton, now much old...