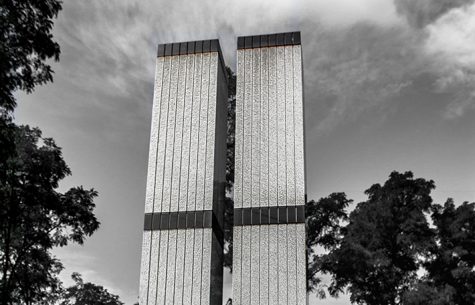 Owen Treolo, Reporter

September 11, 2018
This year, high school freshmen will be taught about 9/11 piece of history that happened nearly a year and a half before they were born. This is something I experienced along with millions of others.
Follow us on Instagram!
Email Updates
Enter your email address below to receive our daily email updates.