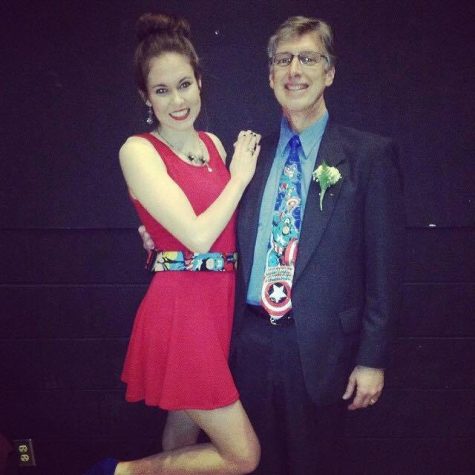 Nicole Browning, Asst. News Editor

October 23, 2016
Alli Otten sat with her dying father. She held his hand, her family and her mom by her side. Otten's dog jumped up and licked her father's hand. In a way, she said, her dog knew too. The junior elementary education major recounts her last moments with her father before he lost his battle with c...
Follow us on Instagram!
This error message is only visible to WordPress admins
Warning: The account for northernermedia needs to be reconnected.
Due to Instagram platform changes on March 2, 2020, this Instagram account needs to be reconnected to allow the feed to continue updating. Reconnect on plugin Settings page
Email Updates
Enter your email address below to receive our daily email updates.