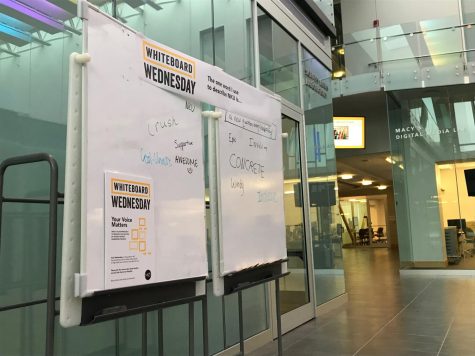 Sam Rosenstiel, Editor-in-Chief

November 15, 2018
So far, President Ashish Vaidya said his core team has had over 1,700 face-to-face interactions with students, staff, faculty and community members through over 70 different "Talkshop" sessions.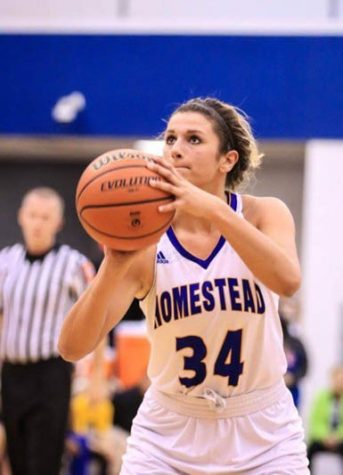 Natalie Meyer, Reporter

January 18, 2017
The women's basketball team have signed six players in the early recruiting signing period and are hoping to sign one more in the late period. NKU women's basketball coach Camryn Whitaker and the rest of the coaching staff start recruiting players when they are in seventh and eighth grade. "The ...