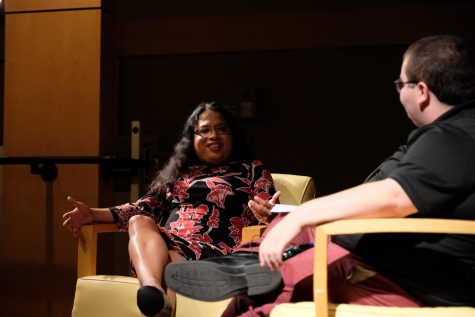 Kane Mitten, Arts & Life Editor

October 24, 2019
Raffi Freedman-Gurspan became a part of United States history when President Barack Obama hired her as Outreach and Recruitment Director, making her the first openly transgender White House staffer in history.
Follow us on Instagram!
This error message is only visible to WordPress admins
Warning: The account for northernermedia needs to be reconnected.
Due to Instagram platform changes on March 2, 2020, this Instagram account needs to be reconnected to allow the feed to continue updating. Reconnect on plugin Settings page
Email Updates
Enter your email address below to receive our daily email updates.