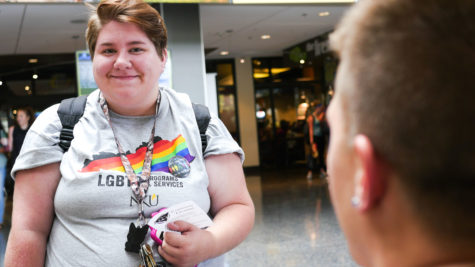 Emily Osterholz, Arts and Life Editor

August 28, 2016
In the aftermath of the worst mass shooting incident in U.S. history, NKU LGBTQ Programs and Services welcomes everyone with comforting arms and supports those still feeling the shock from the Orlando tragedy."I think people are remembering but trying to forget, as well," said Amber Caines junior anth...
Follow us on Instagram!
Email Updates
Enter your email address below to receive our daily email updates.