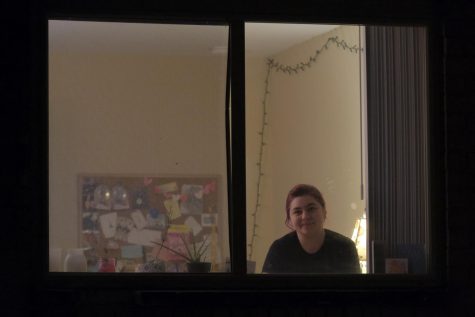 Natalie Hamren, Editor-in-Chief

September 22, 2020
Around four days after Kaeppner's fiancee, Isabel Sleczkowski, started experiencing COVID-19-like symptoms, Kaeppner started experiencing them, too. Her mom had coronavirus over the summer, so Kaeppner was spending a lot of her time bringing her mom groceries and helping out with other tasks. Her ...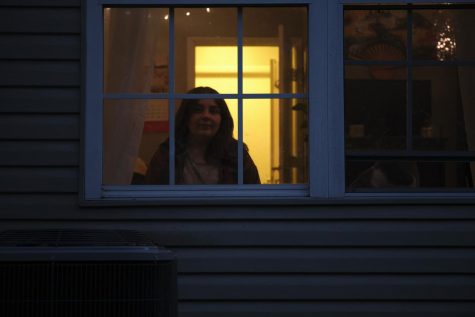 Natalie Hamren, Editor-in-Chief

September 22, 2020
Bailey Fox was the only person in her inner circle of friends who tested positive for COVID-19 over the summer. Her friend group, which consisted of around four people, hung out over the summer. Fox wasn't worried about contracting COVID-19 because her friend group typically only interacted amongst themsel...