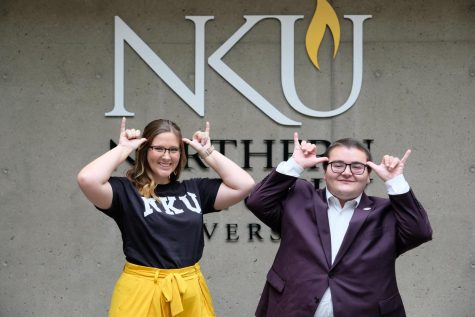 Josh Goad, News Editor

August 21, 2019
Jarett Lopez, senior political science major, and Shelby Sanford, senior public relations major, were elected SGA president and vice president for the 2019-2020 school year in March. They received 366 of the 814 votes by campaigning on what they believed were tangible goals, like nixing the "A-"...
Follow us on Instagram!
Email Updates
Enter your email address below to receive our daily email updates.