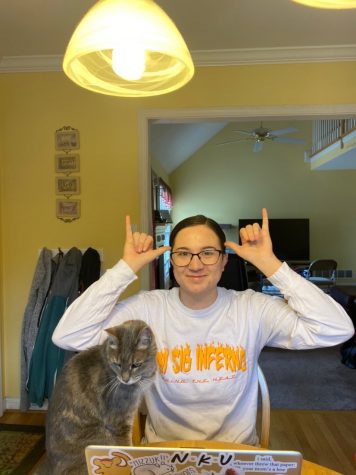 Natalie Hamren, Editor-in-Chief

May 8, 2020
Junior psychology major Allison Weihe relies on interpersonal connections to help her cope with her mental health. Due to the pandemic, she's been unable to do that.  Weihe misses being able to see her friends on campus or hangout with them easily. Now that campus is closed, Weihe has been living at ...
Follow us on Instagram!
Email Updates
Enter your email address below to receive our daily email updates.