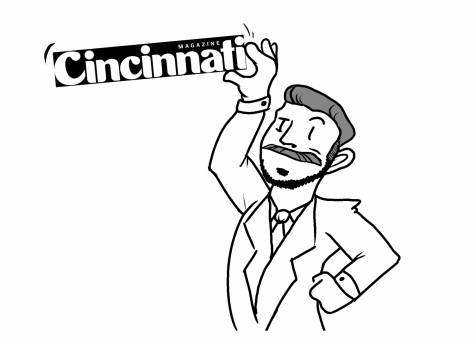 Jude Noel, Arts & Life Editor

February 20, 2018
Editor's note: This feature is part of an ongoing series of profiles catching up with Northerner editorial alumni, in honor of NKU's 50th anniversary. Tucked into a far cranny of Carew Tower, Cincinnati Magazine's offices are a shock of secondary color among its home building's weathering Art Deco ar...
Follow us on Instagram!
Email Updates
Enter your email address below to receive our daily email updates.