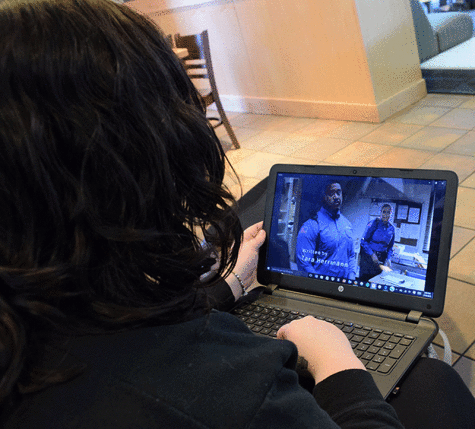 Mackenzie Manley, Assistant News Editor

February 23, 2016
It's a familiar scene in the modern college climate; a student lounges in the library or perhaps a café, their face illuminated by a computer screen streaming their favorite show, and earbuds closing them off from outside noises, in order to take a break from studying.  In a survey conducted by Netflix...
Follow us on Instagram!
Email Updates
Enter your email address below to receive our daily email updates.