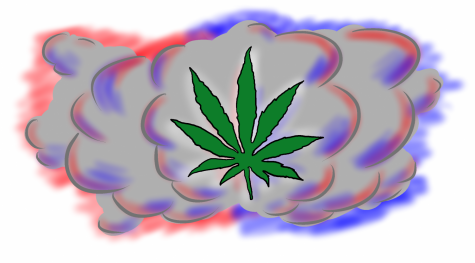 Kyra McClendon, Reporter

February 19, 2018
At NKU, there were 36 recorded incidents involving marijuana on campus from August to January, up from 16 incidents during the same timeframe in 2016.
Follow us on Instagram!
This error message is only visible to WordPress admins
Warning: The account for northernermedia needs to be reconnected.
Due to Instagram platform changes on March 2, 2020, this Instagram account needs to be reconnected to allow the feed to continue updating. Reconnect on plugin Settings page
Email Updates
Enter your email address below to receive our daily email updates.