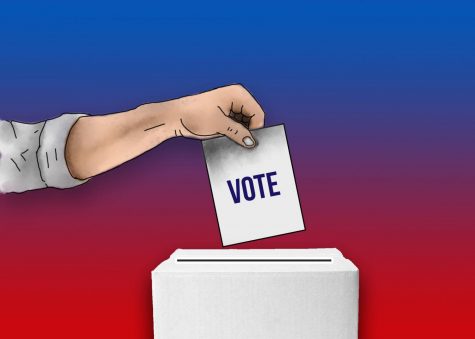 Madison Plank, Contributor

September 21, 2020
The 2020 General Election is quickly approaching, and time to register to vote is running out. How do NKU students and staff feel about voting, and do they think it makes much of a difference? Sophomore Lauren Pennell is registered to vote and plans on voting in the upcoming election. "I think vo...
Abby Behrens, Jacob Kinman, and Collin Hudson

September 16, 2020
Between COVID-19 and the current changes to the USPS, the idea of voting can be intimidating. The Northerner talked to Dr. Ryan Salzman to understand how the upcoming election is going to work, who also explained why voting is so important in the first place.