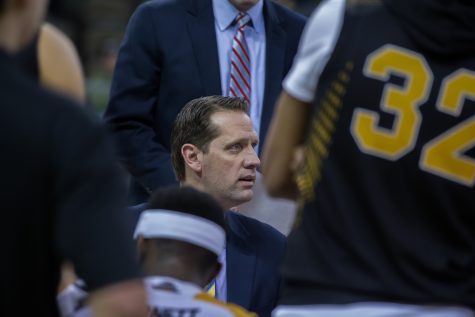 Kevin Carey, Reporter

January 19, 2018
The Norse grabbed their 13th win on the year and sixth in the conference in an offensive showcase in Milwaukee, beating the Panthers 91-64. Three Norse players finished in double figures. Drew McDonald led the team with 25 points, Tyler Sharpe and Lavone Holland II both finished with 19 points. Both ...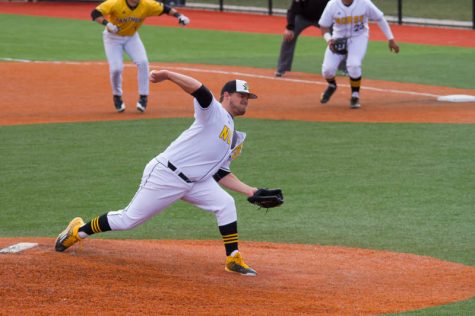 Christopher Decker, Sports Editor

March 19, 2017
The NKU Norse baseball team completed a sweep of the Milwaukee Panthers Sunday afternoon after winning both games of a double header. The wins improve the Norse to 6-10 on the season while the losses drop the Panthers to 7-11 on the season. NKU starts Horizon League play 3-0 while Milwaukee starts be...