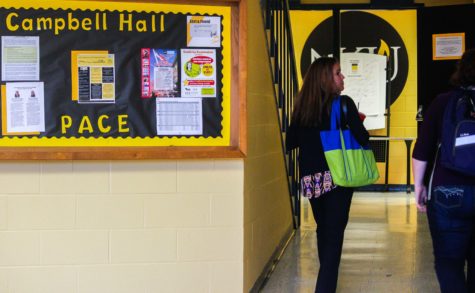 Sierra Gibson, Reporter

October 6, 2016
An explosive scream yells at her to wake up. She quickly rolls over, searching for the button to put a stop to the alarm. It was only 5:45 a.m., so she hits the snooze button and doesn't get out of bed until 6:15 a.m. She needs all the sleep she can get. Anna Hand, a sophomore organizational leadership major...
Follow us on Instagram!
Email Updates
Enter your email address below to receive our daily email updates.