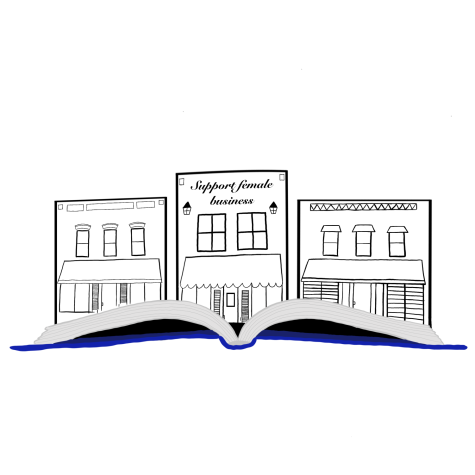 Rachel Smith, Reporter

November 13, 2019
During the first annual Women's Entrepreneurship Week, NKU invited women of color to share their experiences as entrepreneurs with students and faculty.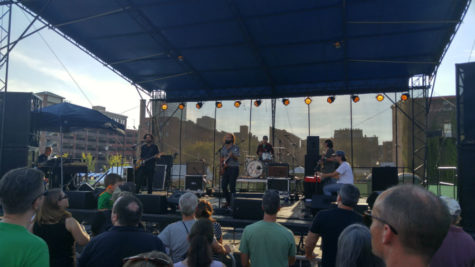 Michael Stegner, Contributor

September 27, 2016
Just slightly removed from the MidPoint Music Festival's main stage, a smaller performance space was set up in the adjacent parking lot. The stage belonged to WNKU, a local radio station with a focus on showcasing music based out of the Greater Cincinnati region. WNKU sponsored one of four stages at...