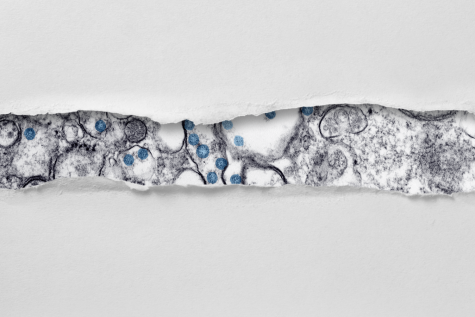 Billy Keeney, News Editor

March 11, 2020
Due to the nationwide outbreak of coronavirus, known officially as COVID-19, NKU announced that spring break will be extended through Saturday, March 21, and a majority of instruction will transition to online, according to a campus-wide email from President Ashish Vaidya. Beginning March 23, NKU will shift to alternative instruction, moving face-to-fa...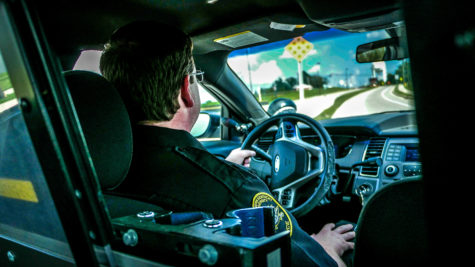 Emily Sherry, Reporter

December 5, 2016
Interim Police Chief John Gaffin sits back in his chair, static fading in and out of the room from the police scanner across the hall. Just days before, an Ohio State University police officer shot and killed an OSU student who police say drove his car through a group of people before exiting t...