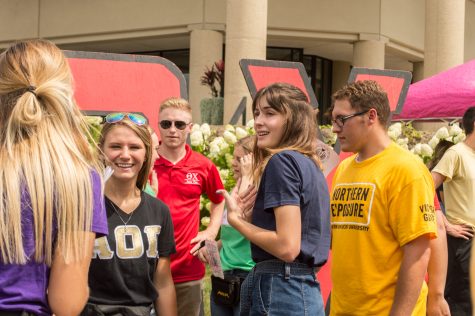 Sierra Newton, Sports Editor

May 8, 2020
With the closing of campus due to COVID-19, groups and organizations have had to quickly find new ways to operate without physically meeting. One of NKU's biggest communities is NKU Fraternity and Sorority life with around 700 participants.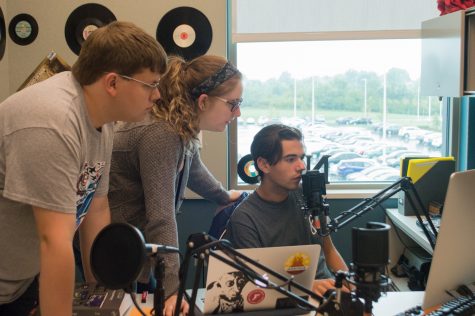 Kane Mitten, Arts & Life Editor

May 8, 2020
With the coronavirus pandemic closing NKU's campus for the Spring 2020 semester, several campus organizations are in disarray, and organization leaders are wondering how to plan for the fall semester—if there even is one. Emily Coy, outgoing president of campus radio organization Norse Code Radio,...