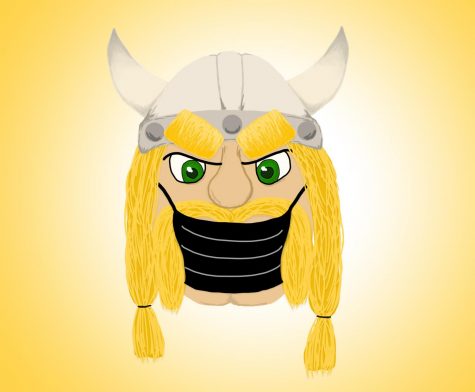 May 8, 2020
COVID-19 has completely stopped the world. Schools now operate online. Grocery stores are no longer open 24/7. Masks are strongly encouraged to be worn in public—even just for exercise. Coronavirus has changed lives. Coronavirus will always be a significant moment in history. Coronavirus has...
Follow us on Instagram!
Email Updates
Enter your email address below to receive our daily email updates.